About Us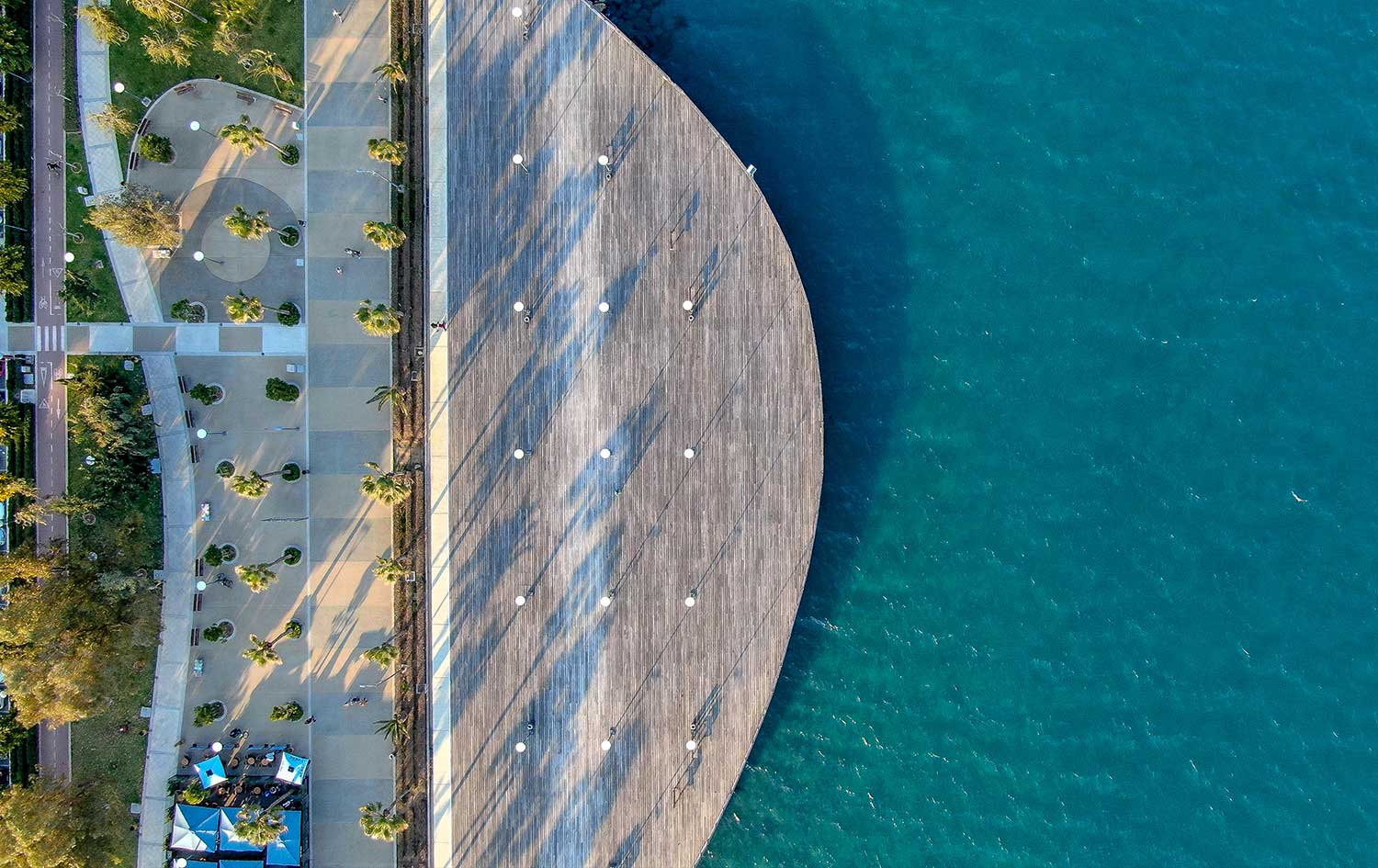 K. Kokotsis Constructors and Developers Ltd is a distinguished developer company in Limassol whose name is synonymous with quality, reliability and personal service in the field of Cyprus property construction.
Established in 1999 in Limassol Kato Polemidia operates successfully within the Cyprus construction industry. Its success is based on the essential knowledge and know-how of its specialized personnel and certainly on its experienced workers that contribute to the perfect and integral construction of houses for sale in Limassol.
Our goal is to meet our customers' total satisfaction and highest expectations by providing qualitative and perfect constructions in the area of Limassol. The satisfaction of our customers is of vital importance thus, we aim to help our customers attain the house of their dreams without any constructional defects. That is why our company is always in contact with the client. We aim to immaculately cooperate with all our clients and offer solutions to all their worries.